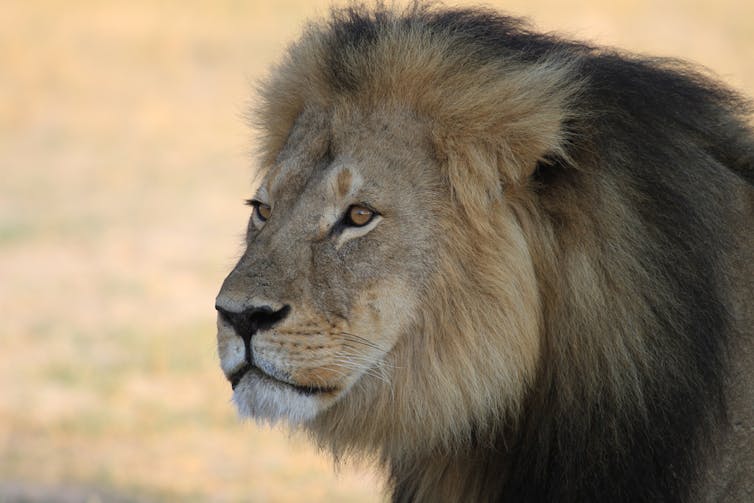 This brings us to the question of ethics. Just because an intervention has the potential to produce a social benefit, does not mean the approach is ethical. And if it is not ethical, should it be considered a crime?
This is something of regular concern for social policy. If the evil that a programme introduces is greater than the evil it purports to reduce, then it is unethical to implement it.
I would argue that even if convincing evidence does exist that trophy hunting can produce conservation benefits, it is unethical to cause the death and suffering of individual animals to save a species.
When considering global harms and those that impact heavily on the most powerless in society, this approach is particularly important.
Instead, local communities must be involved in decisions about conservation and land management, but not at the expense of endangered species, or of individual animals hunted for sport. Alternative conservation approaches like photo tourism, and schemes to reduce human-animal conflict must be embraced.